To our valued clients,
At WSR Certified Public Accountants, the health and safety of our employees and our clients is of paramount importance. WSR's physical office will be closed to the public until April 13, 2020.
Drop off instructions
We are only accepting manual drop offs through our mail slot on the door in the back of our building. If you can send your information electronically, refer to the information below.
Virtual or Remote Options to Service Clients

Electronic options – We are recommending that where possible, we conduct information sharing using electronic options. While having your tax advisor face-to-face can certainly alleviate stress around this time of year, we can accomplish much with telephone and electronic sharing.

To provide us with documents, you can send items through our share file link available in our email signatures. If you do not have access to our Share File and would like access, please send your name and email address to contact@wsr-cpa.com and we will send you the link.

Additionally, we urge you to take advantage of the option to e-sign and receive e-delivery of your individual tax returns this year. As an added bonus, if you e-file your federal return, you can often begin tracking your refund as soon as 24 hours after the IRS accepts your tax return. If this electronic option will not work for you, we are still able to send your tax return through the US Mail.
We will be happy to communicate with our clients electronically, over the phone, or via the mail if there is something you need to discuss with us related to your return.
Together we will get through this!
Click here to view the Governor's Executive Order.
WSR Certified Public Accountants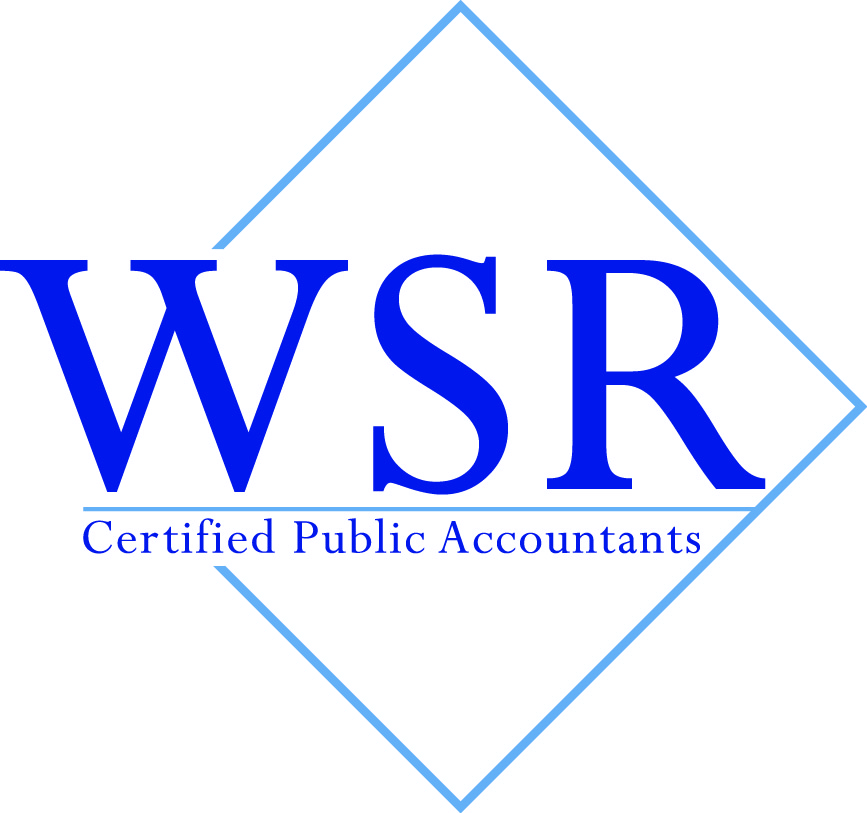 Telephone...
(734) 662-2522
WSR Certified Public Accountants, P.C.
167 Little Lake Dr
Ann Arbor, MI 48103
You can also send us a message directly through the contact page of this website.