We are one of the largest independent accounting firms in Ann Arbor, Michigan. We are pleased to announce that we have joined the BDO Alliance USA, a nationwide association of independently owned local and regional CPA firms and businesses sharing a dedication to exemplary client service. Please see the BDO Alliance USA page for more information.
We've built this site, just like we've built this firm, with a very clear purpose in mind --- to provide a resource for valuable information, business strategies, useful tips, links, ideas and support. A resource to help you improve your results, grow your business, meet your personal and business tax needs and secure your future.
Explore the tabs at the top of the page to really benefit from this site. You'll get most value from your visit by noting any ideas you like, setting a date to have it implemented and by getting busy. That way you'll start to see results quickly.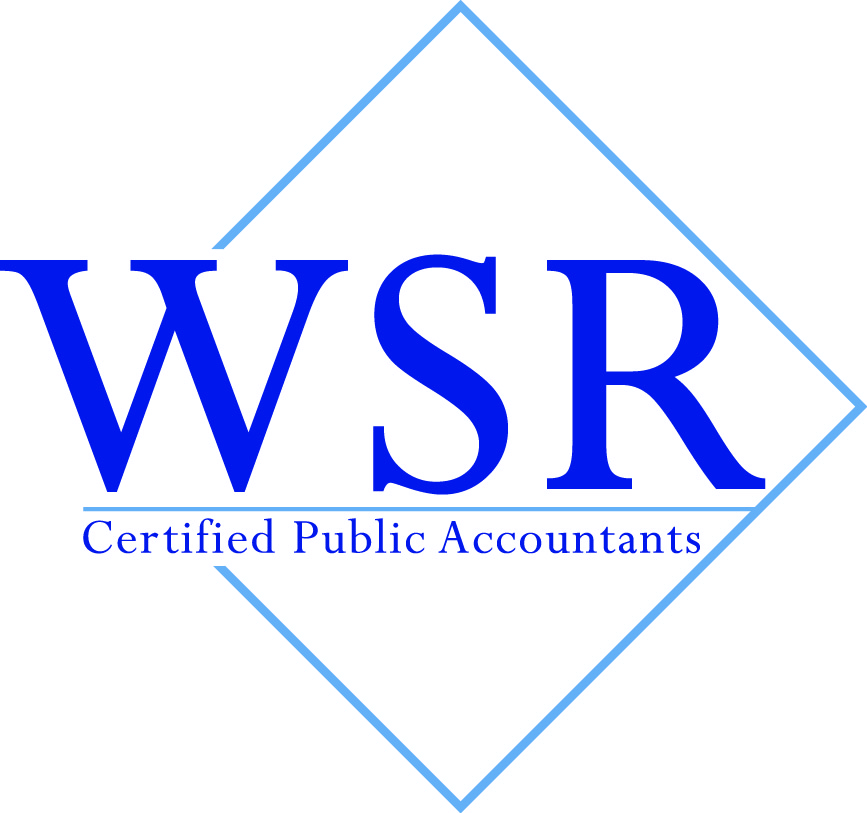 Telephone...
(734) 662-2522
WSR Certified Public Accountants, P.C.
167 Little Lake Dr
Ann Arbor, MI 48103
You can also send us a message directly through the contact page of this website.